Located in London, Adel Jibs & Co Solicitors blend legal acumen with innovation for swift, transparent legal outcomes.
Established on 1st October 2009, our law firm has over a decade of dedication to justice and legal excellence. We're committed to serving our clients with expertise, integrity, and an unwavering commitment to upholding the principles of the law.
Deep expertise across diverse legal sectors. Our unwavering client focus is evident through significant cases.
Safeguarding your interests is crucial to avoid legal complications and ensure your financial security.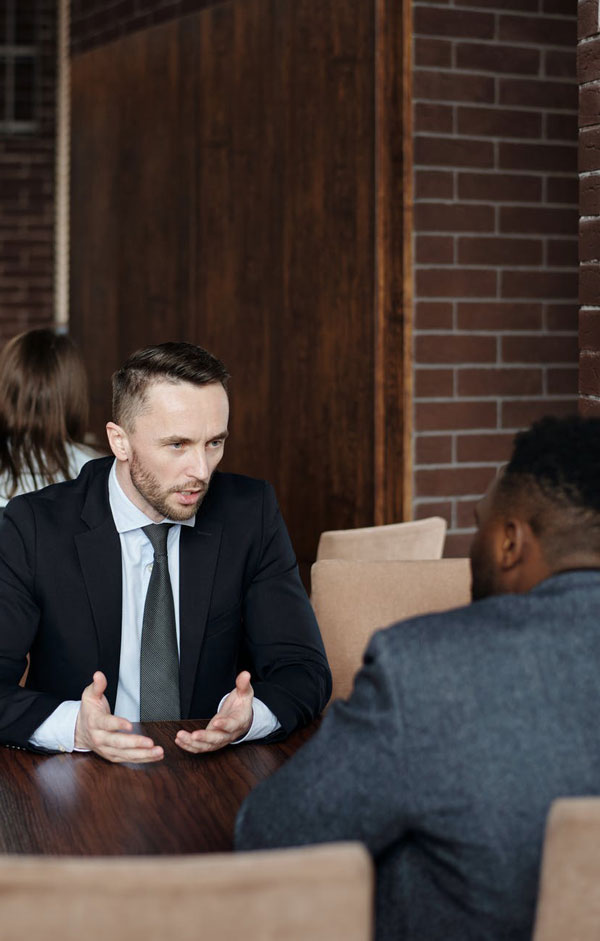 We offer legal services provided by experienced attorneys in various fields, including family law, housing law, and immigration law, among others. Our team is committed to providing comprehensive legal support tailored to each client's unique needs. 
Family
Expertise in divorce, child arrangements, ancillary relief. Enquire about Legal Aid eligibility.
Housing
Defending possession, tackling homelessness, countering eviction, and handling UK Judicial Review.
Conveyancing
Residential and commercial property conveyancing: seamless transactions, clear guidance, assured outcomes.
Wills & Probate
Drafting of Wills, guiding through probate processes, and ensuring seamless asset transitions and inheritances.
Immigration
Expertise in visas, citizenship, appeals. Guiding your immigration journey confidently.
Landlord & Tenant
Issuing sections 8, 21, Notice Seeking Possession and NTQ; streamlined claims for swift property possession.
Civil Litigation
Navigating civil disputes with strategic solutions, ensuring compliance with the CPR for favorable outcomes.
Community Care
Requesting and challenging care plans, ensuring rights, and representing in the Court of Protection.
We start with a tailored consultation to comprehend and address your unique legal needs

Consultation
Step 1: Connect with us for expert guidance. Our team is ready to address your questions promptly.

Plan
Step 2: Following consultation, we'll collaborate to devise a customised plan tailored to your specific situation.

Execution
Step 3: Once you instruct us, we immediately take action on your behalf. Reach out to our expert lawyers today.
Recommended by Citizen's Advice, this local solicitor provided invaluable assistance and expert advice. Highly beneficial.
Adel Jibs assists my housing matter; their politeness and dedication make me feel prioritised.
Exceptionally professional, transparent, straightforward, trustworthy. Wish more firms mirrored their integrity.